Education and Events
Home / Education and Events
what we provide
Short Courses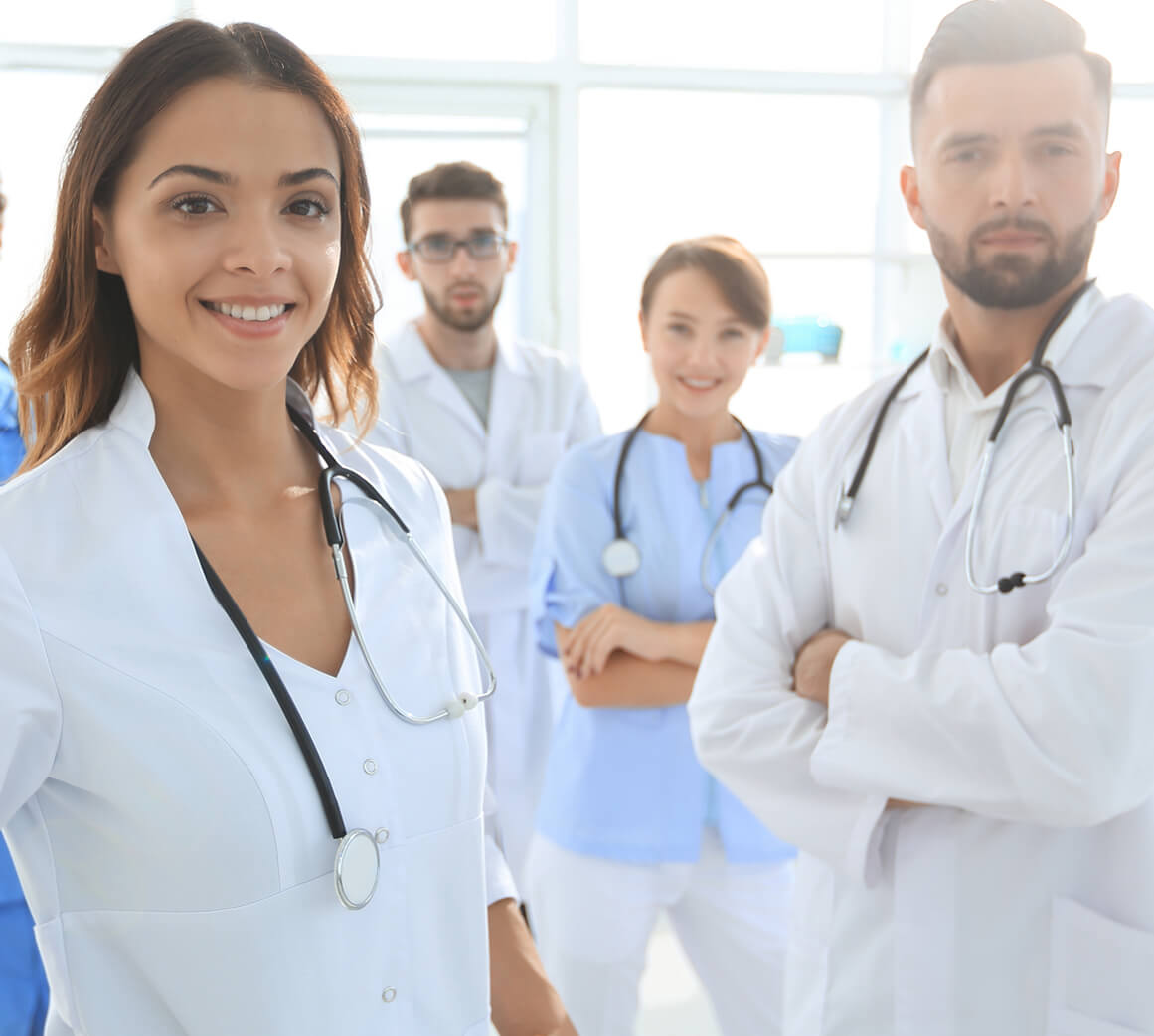 fellowship Pathway 2022
ACAM Fellowship Pathways to Aesthetic Medicine
In 2021 the Australasian College of Aesthetic Medicine (ACAM) introduced three new fellowship pathways and one nurse associate pathway. ACAM recognises that in place of an accredited and AMC recognised training program, qualifications, (quality, quantity and type) are not sanctioned. Given the unregulated nature of the aesthetic medicine profession, with no minimum educational requirements, ACAM would encourage practitioners to join and take part in one of the three fellowship or nurse associate pathways administered by ACAM.
Events
International and Local Events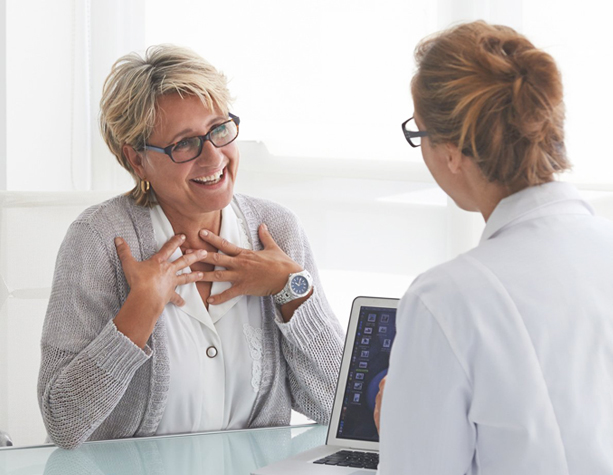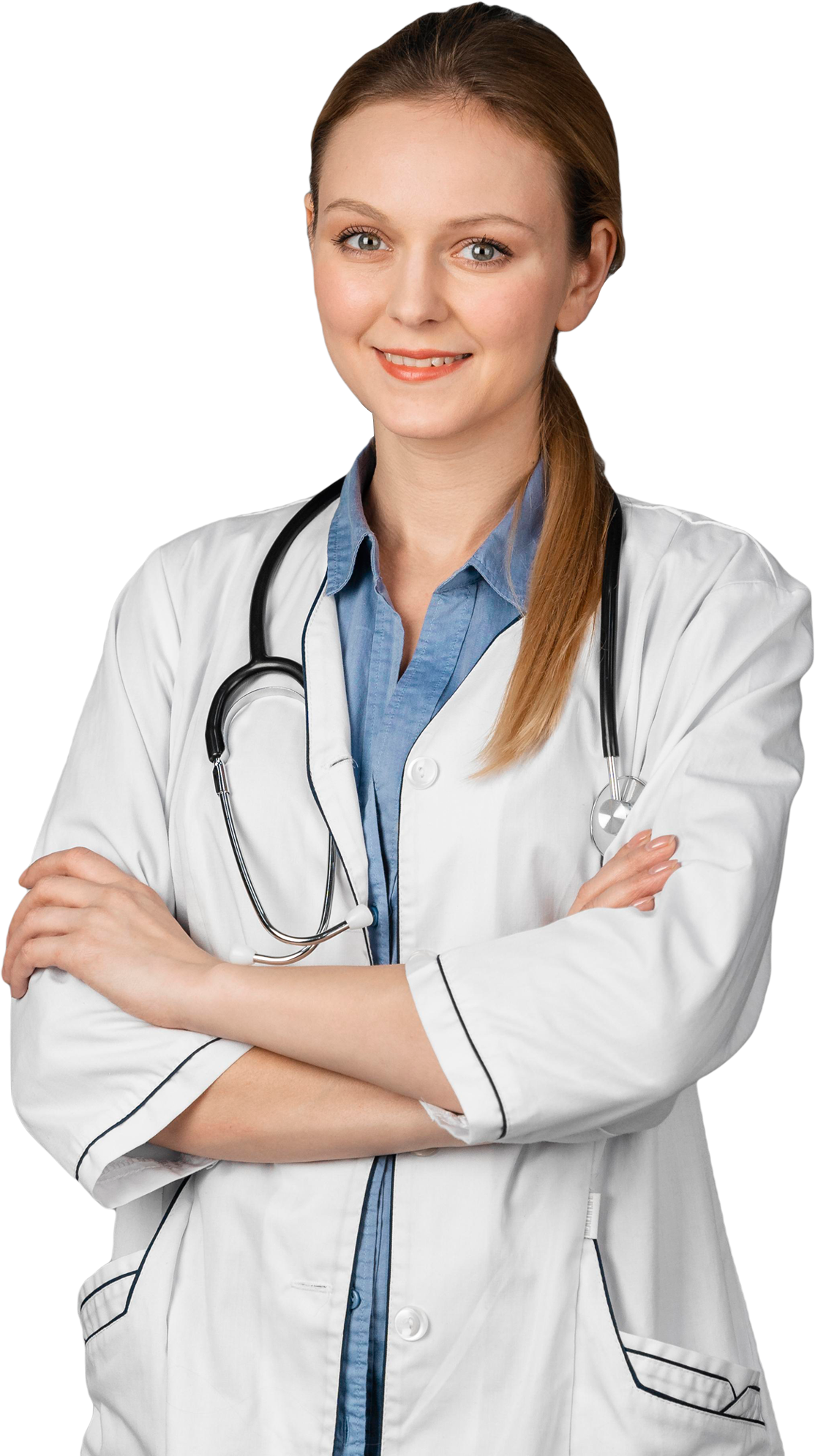 COSMETIC MEDICINE WORKSHOP
This course is presented by Australasian College of Aesthetic Medicine (ACAM) as part of our high quality, short course range. These short courses are designed to provide targeted knowledge and skills to practitioners, with the aims of contributing to patient safety and reducing sub-optimal outcomes.