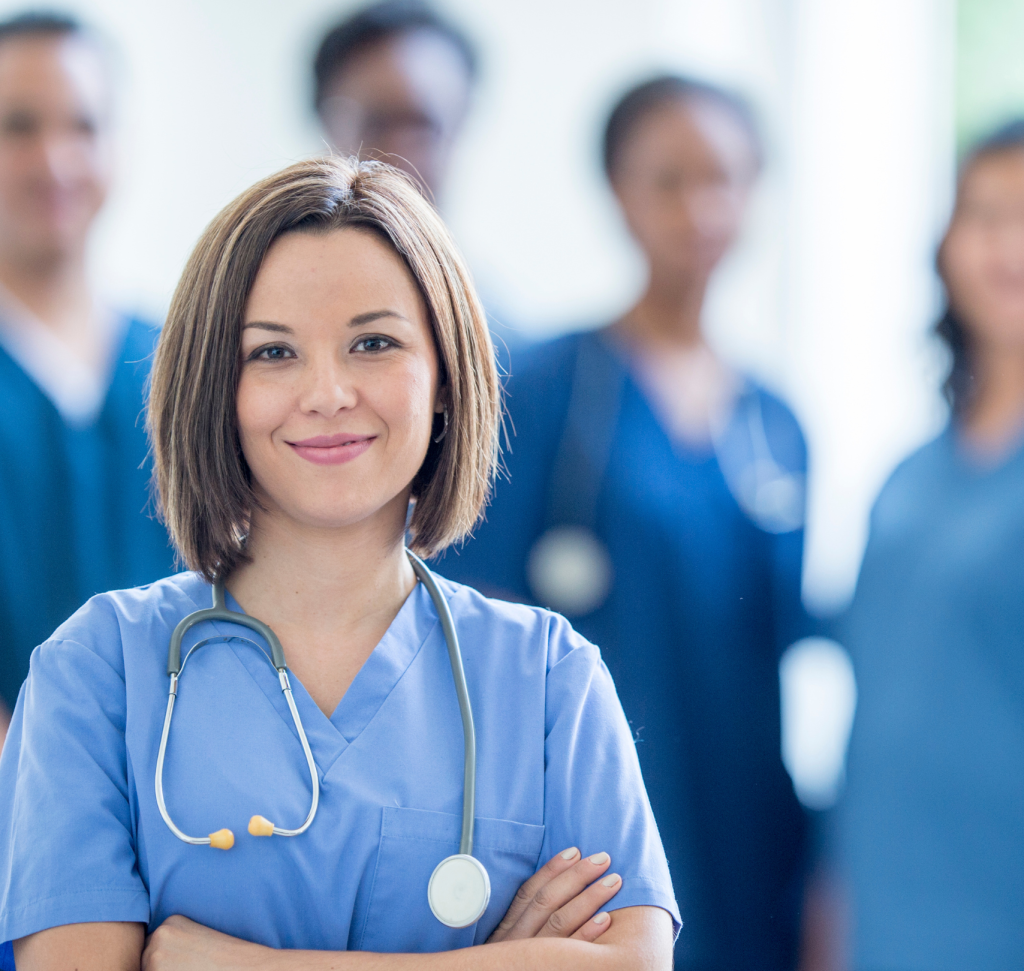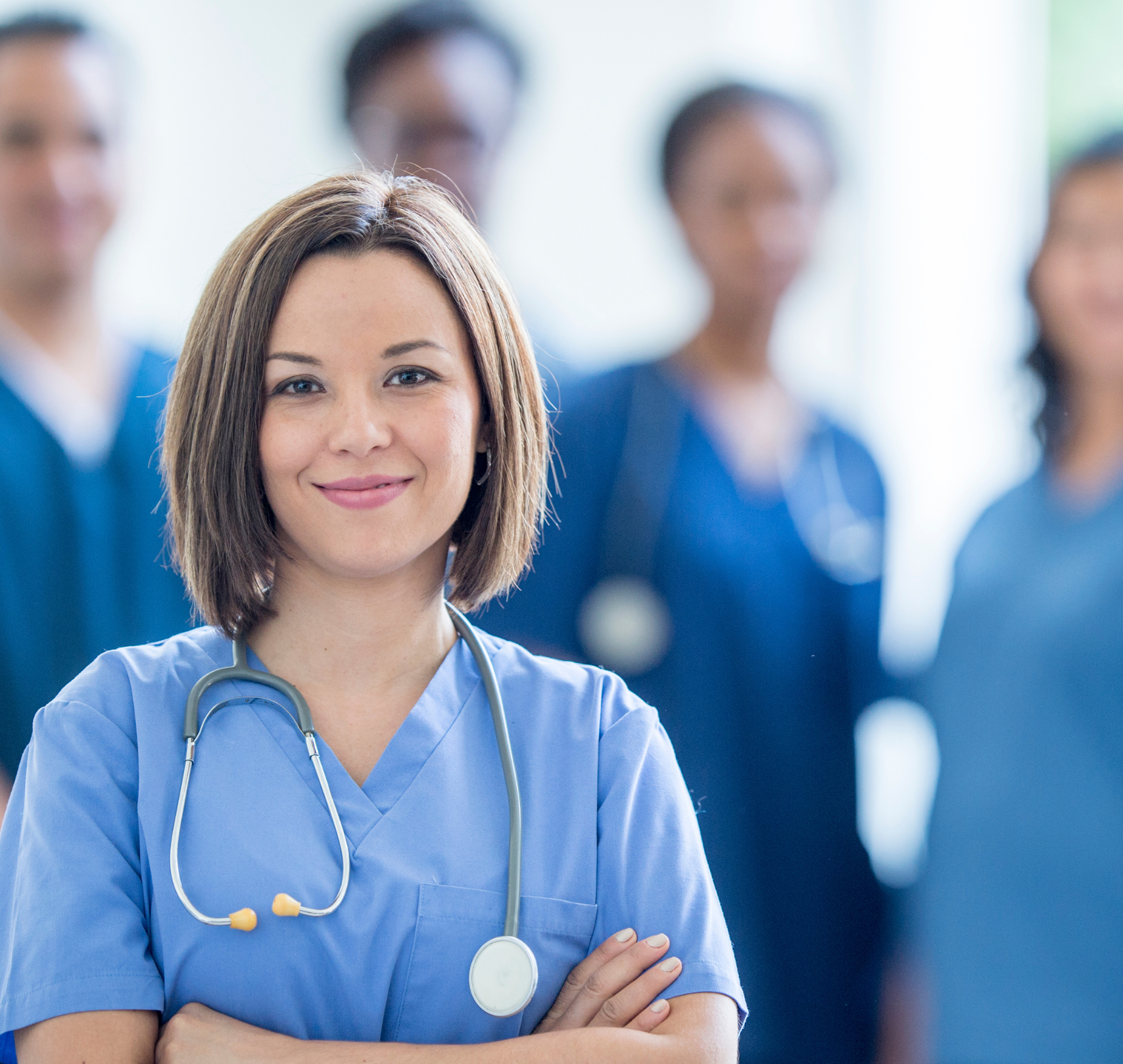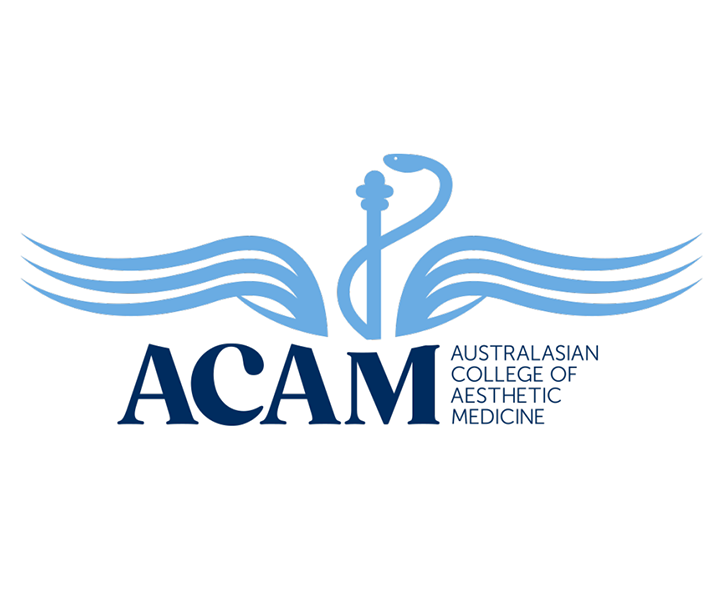 Australian College of Aesthetic Medicine
ACAM CPD Homes
ACAM has incorporated all the Medical Board of Australia's new CPD requirements into is new CPD Home platform. Each member, fellow and CPD Home user is expected to complete 150 hours of the ACAM CPD Program throughout the triennium. Each member fellow and CPD Home user are expected to complete 50 hours per annum of education to meet this requirement.
CPD 2023-2025 Triennium
Each year 50 hours of Continual professional development must be completed, and this must be done
5 hours from Educational Activities
5 hours from Performance Review
5 hours from Outcome Measurement
5 hours of CPD activities from the above domains.  
A full list of how these hours can be accrued can be found in the CPD Handbook.
Professional Development Plan
You are now required to develop a professional development plan (PDP). ACAM have developed a PDP template and matrix to assist you with this process.
Mandatory Activities
Mandatory activities are required to be completed before the college can issue the member, fellow or CPD Home user with their CPD Completed Certificate.  A completed CME certificate will not be awarded if these skills/certificates are not completed within the triennium.  The mandatory activities do contribute to the annual point count; these activities are chosen to contribute to best practice guidelines, increasing practice standards and increasing patient safety in aesthetic medicine.
The five mandatory activities that must be completed are:
Infection Prevention and Control Certificate.
COVID-19 Infection Control Certificate.
ACAM Ethics Examination.
Laser Safety Officer Course.
Accredited Life Support Course (CPR/BLS/ALS etc.).
The remainder of your CPD Program is self-structured and can include various activities, including contributions to your college.  
Connecting Practioners Transforming Lives
Your trusted membership community and CPD Home
Featured Courses
ACAM Members and non-members enjoy access to the best aesthetic medicine courses, delivered across Australia, both online and offline
ACAM Membership Options
Register for CPD Home access only, or upgrade to become an ACAM member and enjoy exclusive benefits along with free access to CPD Home.
Fun Facts About ACAM
There are many courses for you to choose from, you can easily learn to obtain cpd certificate. ACAM will live up to your trust
1000
+
1000
+
Course Providers